GloTran's 3:1 Efficiency Ratio Saves Time, Money, & Labor
Dry Low Temperature Disinfection for Dental Laboratories
Preventing cross contamination is absolutely paramount for a dental laboratory. Impressions, prostheses, and dental implants are manufactured, stored, and transported from these facilities. These materials are constantly being handled, leaving them susceptible to contamination. Microorganisms can thrive on various items found in dental labs including instruments, everyday items like cellphones and pens, and even the implants themselves.
Infection control guidelines in dental laboratories involve the use of harsh chemicals to decontaminate tools including sprays, wipes, and cold chemical sterilization.
GloTran uses non-toxic food grade vaporized hydrogen peroxide gas plasma for an all-encompassing disinfection. Safe for use on materials like metals, high-density plastic polymers, single-use plastics, and electronics, GloTran can disinfect with up to 99.999% effectiveness.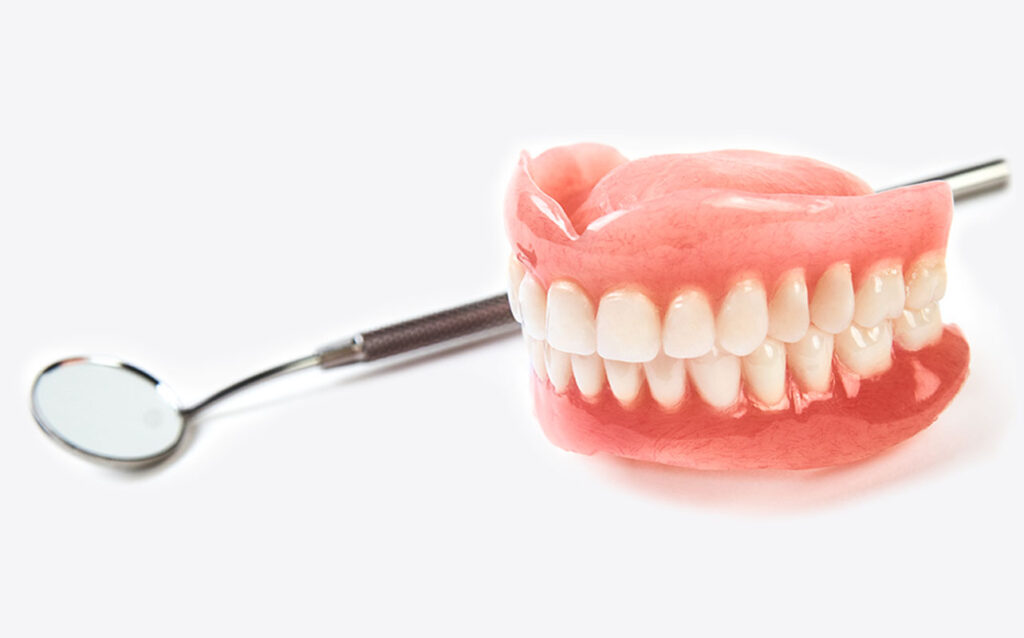 Cold Chemical Sterilization: Better Left Out in the Cold
Cold Chemical Sterilization is the Process by Which Semi-Critical & Heat Sensitive Tools are Submerged in Liquid Chemicals for Sterilization
The most common chemical used in this process is Glutaraldehyde. Known for the noxious fumes it produces, Glutaraldehyde is one of the leading causes of occupational asthma. It can be corrosive to exposed skin and requires extensive ventilation and PPE just to submerge the tools in the solution. Tools are required to sit for 6 – 10 hours, until they're completely sterilized.
GloTran's automated disinfection overcomes the drawbacks of cold chemical sterilization in a number of ways. By using food grade vaporized hydrogen peroxide and radiofrequency electrical energy to disinfect every nook and cranny of instruments in a typical dental setting, GloTran provides uniform disinfection. Unlike traditional disinfection methods, GloTran saves time and labor with a 3:1 efficiency ratio and 20-minute low-temperature processing time.